Interior Design Consulting Services
We will explore each step of the online consulting service offered by Arte dell'Abitare, which entails a direct and constant involvement of the clients at each step of the way, down to the smallest details, to obtain the maximum personalisation of the final outcome: the layout of your dream home environment.
Step 1 – Data shipment
The first phase of the online consultancy offered by our study begins with the knowledge of the factual situation. The client is called to send all the specifications of the housing context that he intends to renew.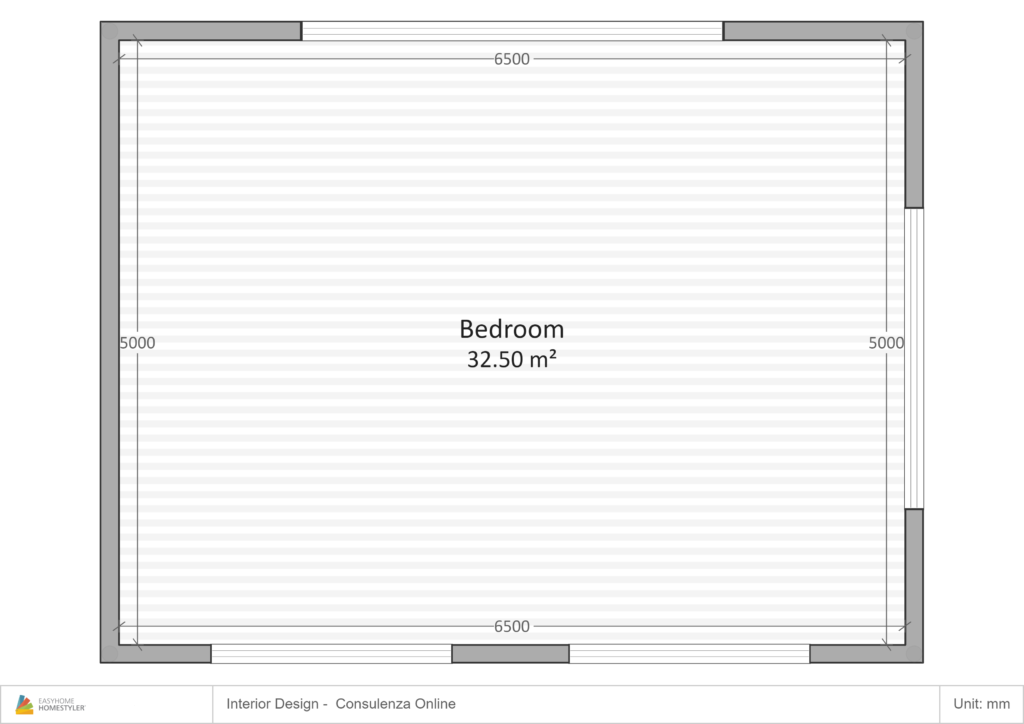 Sending the scale plan of the apartment, acquiring photos of the rooms, any photos of the furniture to be relocated with attached measurements, other information.
Step 2 – Collecting data and design proposals.
Once collected all the preliminary info mentioned above, Arte dell'Abitare will carry out a thorough evaluation of the materials and will start to elaborate creative proposals, then proceeding to send the client a realistic preview of the new layout.
Step 3 – Addressing the feedback
After a further exchange of ideas and sensations, we are ready to continue towards a definitive project.
Step 4 – The final proposal
After the further exchange of ideas described above, the team of designers will be ready to elaborate the last and final proposal, that will include the whole room or apartment to be renovated, accordingly with the needs expressed by the clients throughout the designing process.
The online consulting services offered by Arte dell'Abitare do not overlook the details: to maximise the relationship with the clients, and to offer a 360° interior design experience, the firm will provide links to specialised websites and specific producers to allow an in-depth evaluation and selection of the materials and colours. The clients will be also guaranteed the chance to compare the prices of different furniture, in order to reach the best and more personalised solution possible.
Alberto Cerracchio – Adina Berti
Artistic Direction
Decorations and Restoration, Interior Design


Adina Berti Call +39 3489505778
Mail : adina.berti63@gmail.com

Alberto Cerracchio Call +39
3939025609
Mail : albertocerracchio@gmail.com



Alberto Cerracchio Via del Seminario 116 – 0186 Roma
P. IVA 02164180560

You can also contact us for information or to visit some of our works.

Collections